There are other ways you can support the 700 children and families that we serve. Here are four ways to help.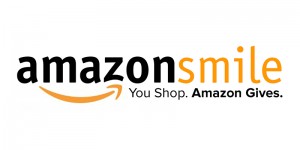 AmazonSmile Foundation
Did you know that you can make a difference by shopping on AmazonSmile? The AmazonSmile Foundation will donate 0.5% of the purchase price from your eligible AmazonSmile purchases to African Childrens Haven. Simply shop on smile.Amazon.com and select African Childrens Haven as your charity.
---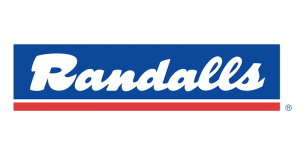 Randalls Good Neighbor Program
Randalls offers their customers a way to direct their donation dollars to their favorite non-profit organization. Simply fill out the Good Neighbor Program form, fill in our charity number (#13247), and turn it into your neighborhood Randalls Courtesy Booth!
---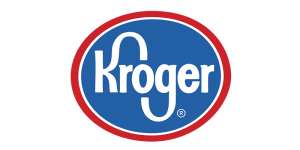 Kroger Community Rewards Program
Kroger supports nonprofit organizations every time you shop at Kroger! All you need do is enroll your card in the Kroger Community Rewards program! Get your Plus Card, select African Childrens Haven (nonprofit number is #68085) as your organization, and enroll!
---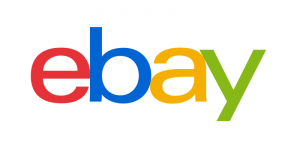 eBay for Charity
There are two ways you can support our cause through eBay! Shop, sell, and donate through their ebay for Charity program! By making African Childrens Haven your favorite charity on Ebay — you can choose how much you can donate through your purchase and through your listing.